Celebrating over 30 years in business thanks to you.
Welcome and thank you for stopping.
We are Rocky Mountain Printing Company - Edwards, Colorado.
Hot Off the Press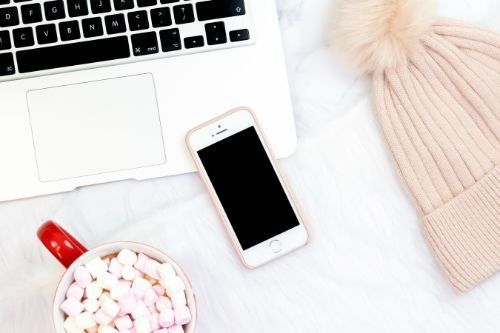 Your business will go far by staying relatable and posting often, as well as teaming up with local businesses and hosting contests.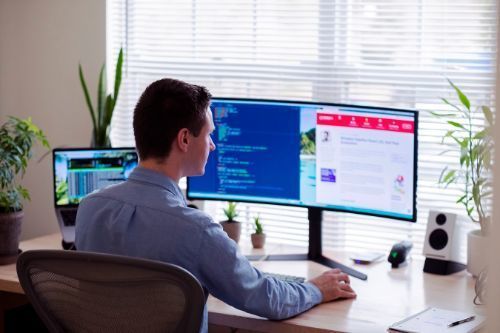 In this digital world, remember that you can make connections from, well, virtually anywhere! Expand your reach and discover the new opportunities and endless possibilities that come your way.