Celebrating over 30 years in business thanks to you.
re·prog·ra·phy: The process of reproducing, reprinting, or copying graphic material especially by mechanical, photographic, electronic and digital means. Welcome and thank you for stopping. We are Rocky Mountain Reprographics - Edwards and Vail.
Hot Off the Press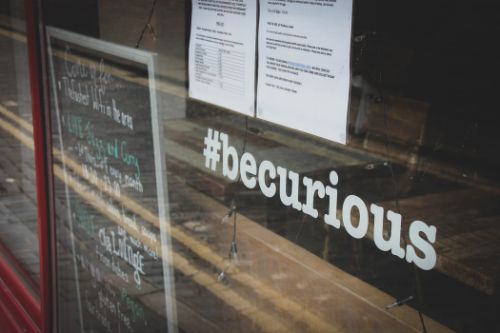 When it comes to marketing your small business, let social media do some heavy lifting by taking advantage of hashtags to promote your products and services.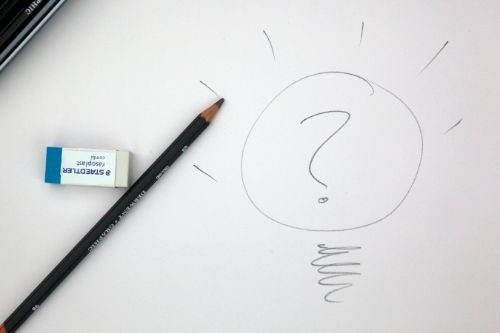 Marketing is a key part of your small business plan, so make sure to carefully consider the do's and don'ts in order to create a plan that works well and grows your business.