Celebrating over 30 years in business thanks to you.
re·prog·ra·phy: The process of reproducing, reprinting, or copying graphic material especially by mechanical, photographic, electronic and digital means. Welcome and thank you for stopping. We are Rocky Mountain Reprographics - Edwards and Vail.
Hot Off the Press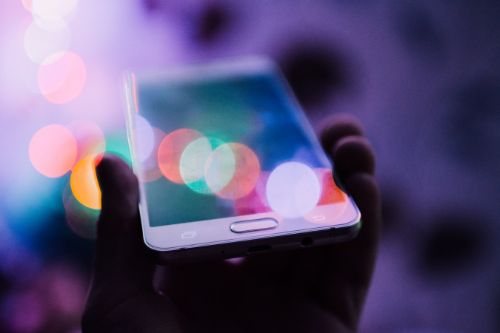 Ready to get social? Let's chat about some effective tips on how to use social media platforms to your advantage and market your business.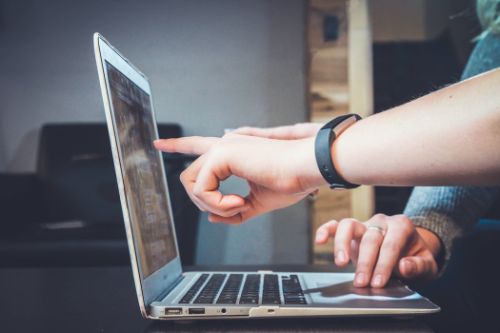 Your goal is for viewers to take that extra step and become active. What better way to do just that than a strong call to action?