Celebrating over 30 years in business thanks to you.
re·prog·ra·phy: The process of reproducing, reprinting, or copying graphic material especially by mechanical, photographic, electronic and digital means. Welcome and thank you for stopping. We are Rocky Mountain Reprographics - Edwards and Vail.
Hot Off the Press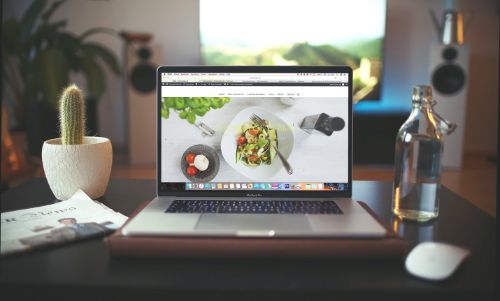 If you're struggling to create an effective landing page for your business, check out these top 10 tips.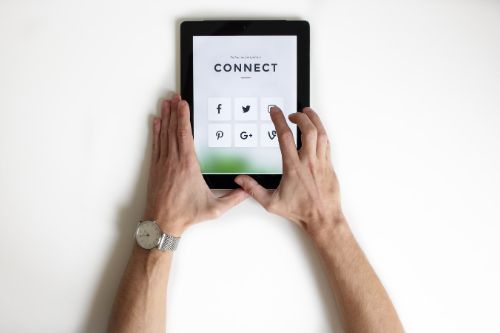 Social media is not simply about putting content out into the world, but rather about creating a two-way relationship with your audience—listening, engaging and building relationships.