Celebrating over 30 years in business thanks to you.
Welcome and thank you for stopping.
We are Rocky Mountain Printing Company - Edwards, Colorado.
Hot Off the Press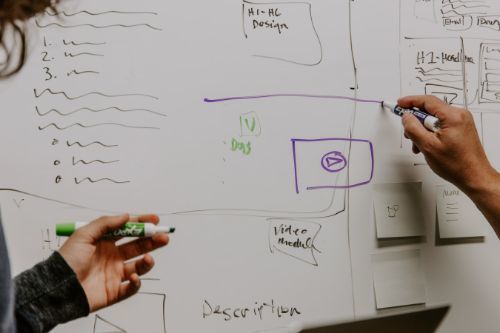 While there might not be "official" rules to magically make your marketing materials a success, these are some tried and true tactics to help you get the results you're seeking.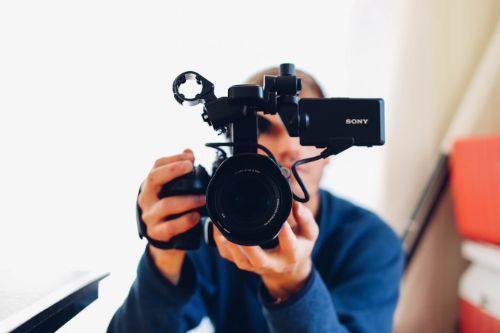 2021 is the perfect opportunity to start generating video content for your marketing efforts, or to spruce up the ideas you already have.